SELECTING THE RIGHT FLOOR MOLDING
Old Cars Weekly News & Marketplace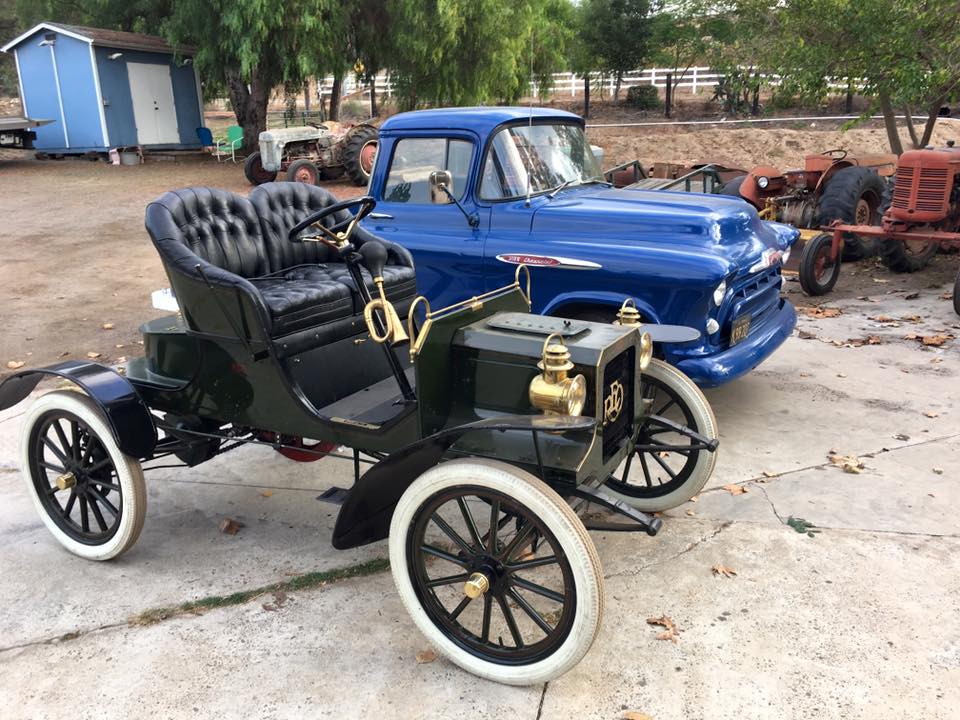 The linoleum, or carpeting, for your restoration is going to be rather expensive. Without the right "finishing touch," the job will not look professional. For a professional (and authentic) look, select the proper metal trim or molding to complete the job. Fortunately, we can offer a number of suggestions for these items.
Restoration Supply Co., Universal Vintage Tire and L&L Antique Auto Trim can all supply a variety of metal trim in brass or aluminum. Have the trim in hand before you start to measure and before you cut and glue the linoleum or carpeting. The metal thickness differs between shapes, and this will affect how the floor boards/floor convering has to be cut.
Normally, the cleanest, most professional metal cut is an angled cut. I hesitate to quote a 45-degree cut because the angle of the floorboards may not be 90 degrees.
Carefully measure the corner angles with a protractor, and divide by 2 to give you the perfect angle for a professional fit. an angled cut always looks better and fits better than a 90-degree cut. L&L Trim can, and will, cut the molding for you if you supply the exact sizes, angles, etc. Since the company will cut your specifications, it's your responsibility to make sure it fits.
Select the shape to complement the other molding on the car and to obtain a finished look. For example, if you need a T-shaped molding to finish a battery access hatch, be sure that it matches the rest of the molding. The most difficult shape to find, in my experience, was the even "T".
Some molding comes pre-drilled. Other types do not have holes and will have to be drilled for the fasteners. L&L can supply debossed holes (a raised lip around the hole to protect the nailhead) if you supply spacing information.
Fasteners offer another project themselves. Nails are generally most suitable. A screw-shaft seems to hold better with the vibration from the car.
Restoration Supply offers a selction of nails and screws to fasten the molding.